The Arizona Metropolitan Trust (AzMT) is an employee benefits consortium that is open to cities, towns, counties, fire districts, municipal corporations and any other political subdivisions of these types of entities located within Maricopa, Pima or Pinal counties in the State of Arizona. Please note that membership of fire districts, municipal corporations and other political subdivisions shall not exceed 25% of the total membership. Joint Powers of Authority (JPAs) will not be considered.
Formed effective July 01, 2012, the Trust currently has nine (9) members: City of Apache Junction, Buckeye Valley Fire District, City of El Mirage, Town of Fountain Hills, City of Litchfield Park, Town of Paradise Valley, Sun City Fire District, Town of Wickenburg and Town of Youngtown. Each participating entity appoints one (1) Trustee and one (1) Alternate Trustee to represent their entity with regards to Trust administration. Trustees meet on a quarterly basis to collectively administer medical, prescription drug, dental and vision benefits for their employee populations.
Over the years, providing affordable health insurance has become a strenuous journey with many hurdles. The combination of strict budget constraints and rising healthcare costs has forced public entities to find innovative ways to maintain control of benefit costs while simultaneously providing employees competitive benefits. AzMT provides member entities with a way to maintain a greater degree of control over their employee benefits programs through the advantage of their collectively larger numbers. Benefits of AzMT membership include:
Enhanced financial security resulting from improved spread of risk over the larger group;
Enhanced bargaining power when purchasing benefits-related products and services;
Lower overhead for plan operations; and
The ability to customize program offerings to meet specific needs and desires among the members.
If your public entity is interested in finding out more information about AzMT, or the benefits of a structure similar to this one, contact Jaime Schulenberg, AzMT Administrator, at (928) 391-2297.
Temporary Coronavirus Benefit Changes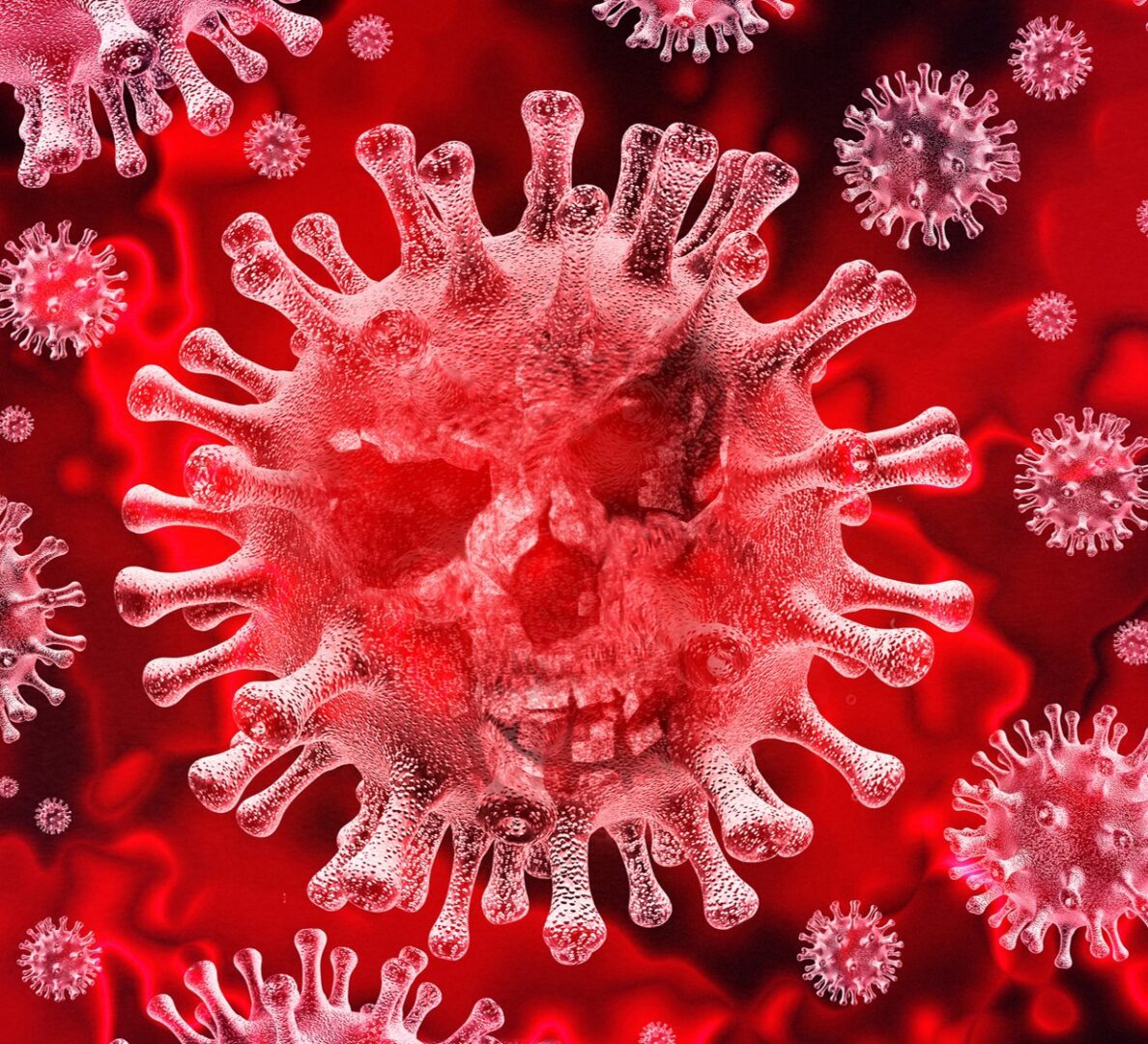 The following temporary benefit changes apply ALL AzMT benefit plans:
Teladoc
All Teladoc cost shares waived until the State of Emergency is lifted
If you suspect you have COVID-19, Teladoc will assist in determining if you should go to a doctor, urgent care or emergency room and coordinate referral for testing and communication with the Public Health Department
Register TODAY to prevent any delays in seeking care by visiting www.Teladoc.com
Telemedicine (other than Teladoc)
All expenses for telemedicine visits with your provider will be treated as an office visit until the State of Emergency is lifted.
Medical Plan
All expenses for COVID-19 testing (test plus any related charges) will be paid by Medical Plan 100% until the State of Emergency is lifted.
Treatment for COVID-19 will be paid according to the benefit schedule